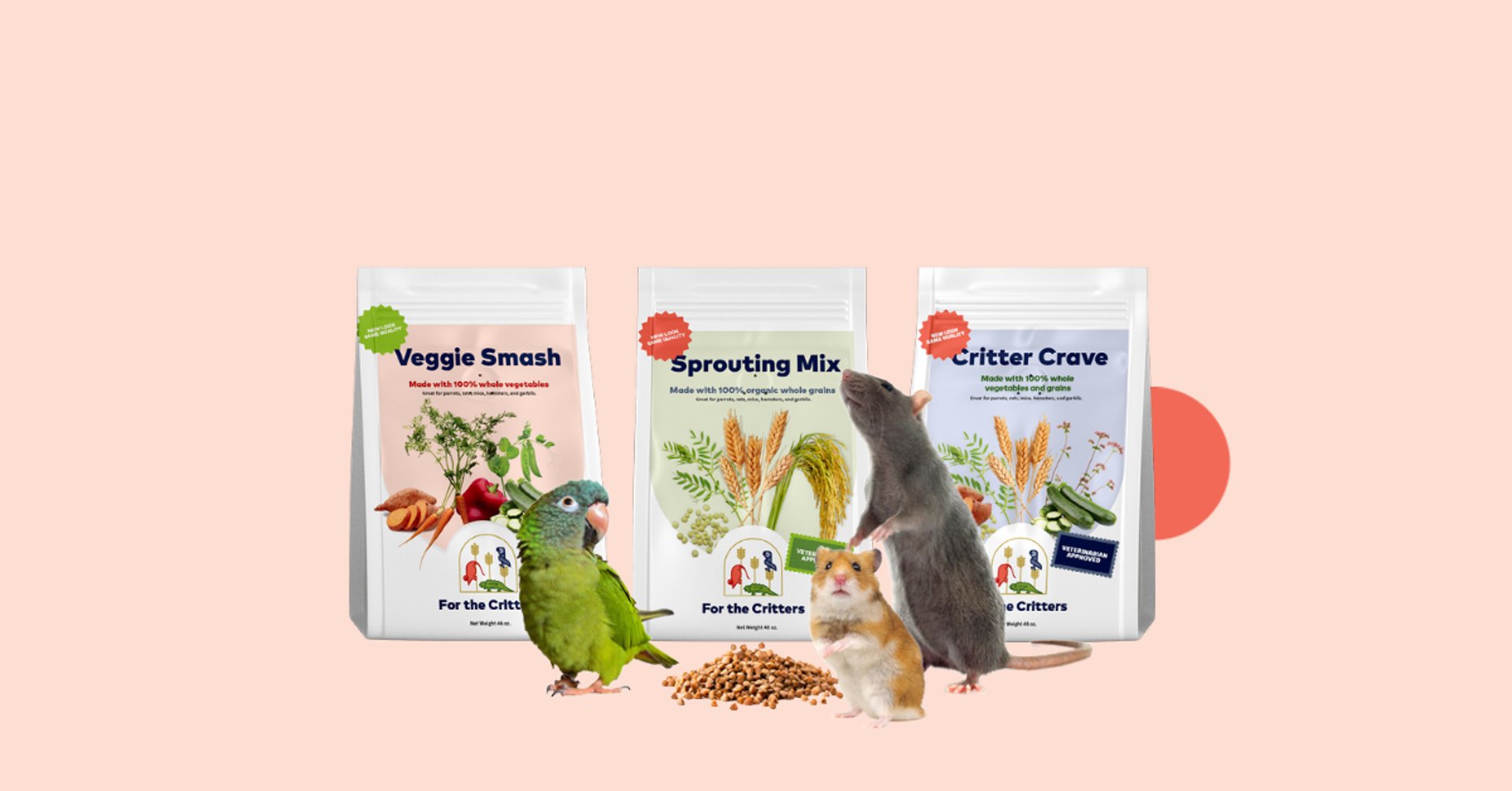 Snacks so good, even humans might sneak a bite.
Whole food snacks to keep your critter happy and satisfied
Hearty snacks and foods are key to keeping your bird, mouse, rat, gerbil or reptile happy and satisfied. Providing a nourishing and flavorful experience that fulfills their natural cravings while promoting their overall well-being.
Created by Vet Technicians and backed by Veterinarians
Our snacks ensure the optimal health and nutrition of your beloved pet. They are carefully formulated with the expertise and approval of professionals who understand their dietary needs.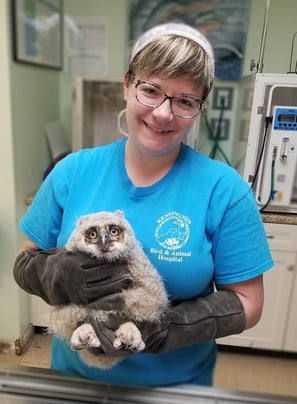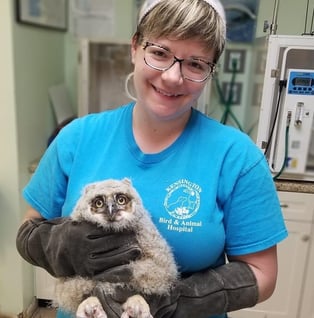 Proud women-owned, small business
"For the Critters" is a women-owned company that specializes in crafting wholesome snacks for a wide range of critters, including birds, rats, mice, gerbils, and reptiles. Our unwavering commitment to using high-quality, whole-food ingredients, ensures that furry and feathery friends receive nourishing treats that promote their overall well-being.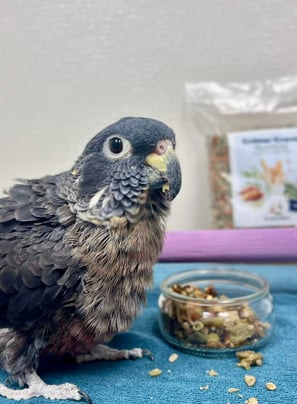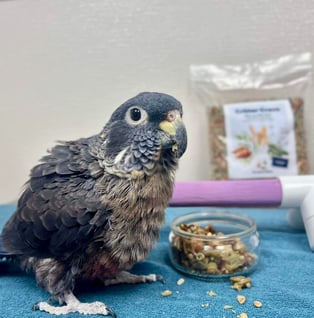 Kensington Animal Hospital
977 Farmington Avenue
Berlin, CT

Hours
Monday - Friday
8am - 5pm
Saturday
8am - 12pm

Contacts
860-828-7736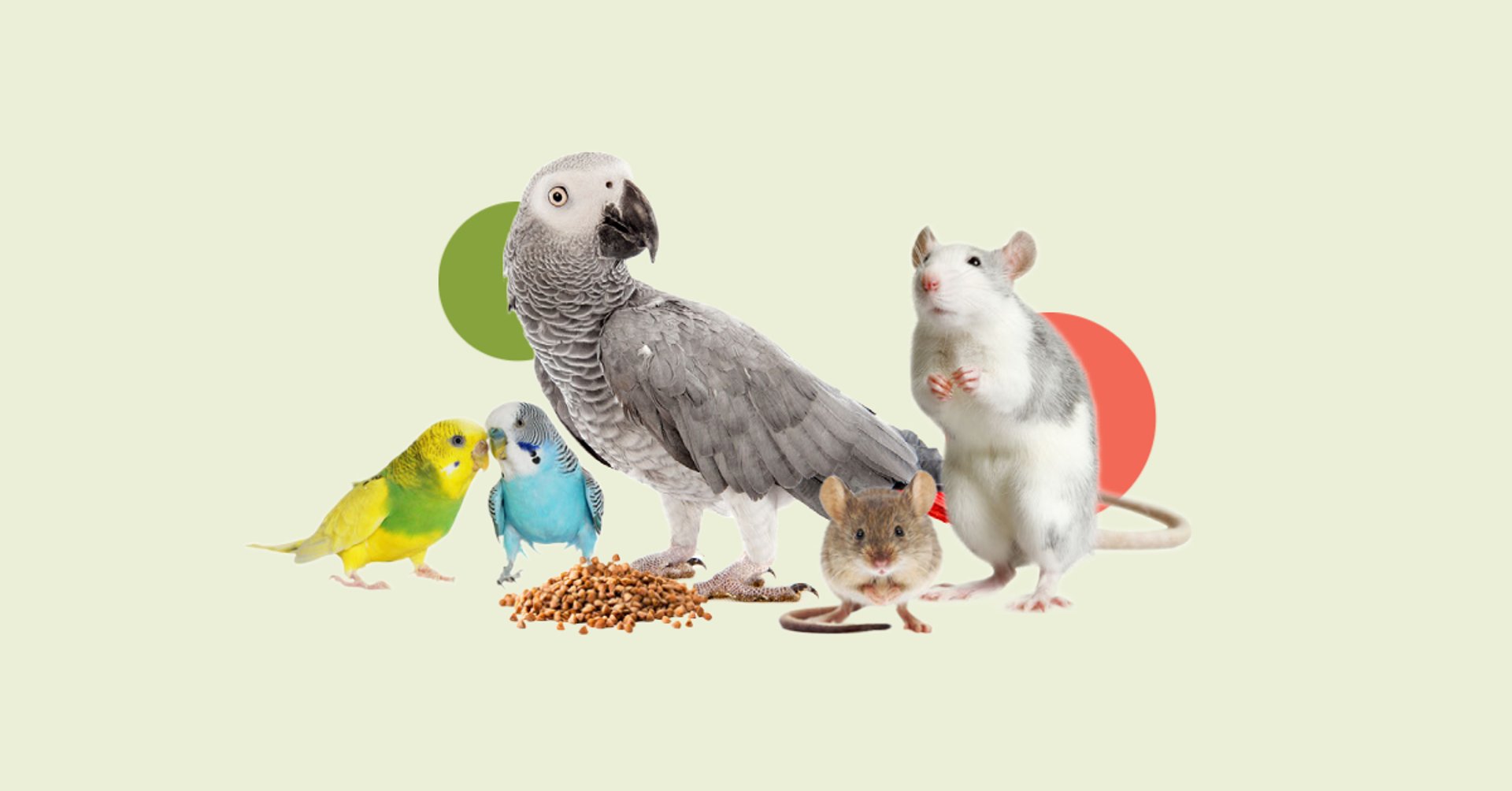 Subscribe and get 10% off!
Critters who couldn't get enough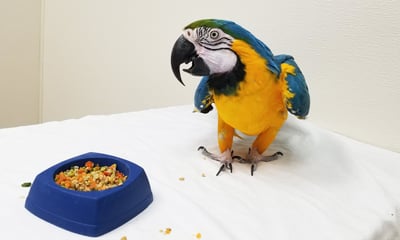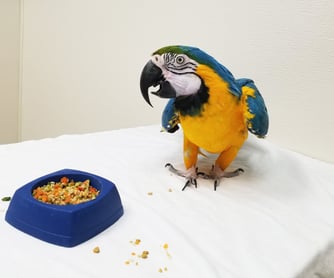 As a macaw with a zest for flavorful treats, "For the Critters" snacks transport my taste buds to a tropical paradise with their delicious array of whole food ingredients.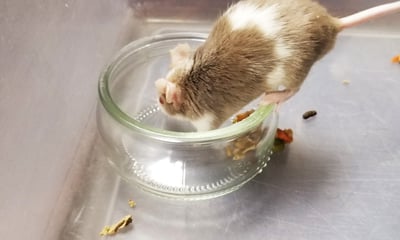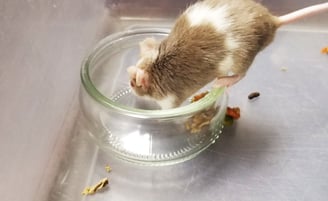 As a mouse with a discerning palate, "For the Critters" snacks are a delightful feast that tickles my taste buds with their scrumptious blend of whole food ingredients.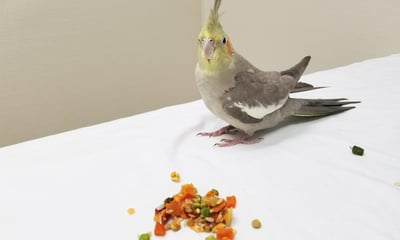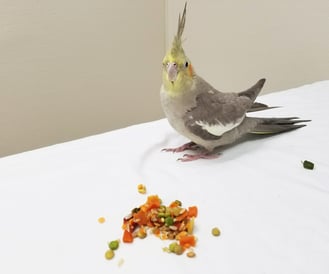 As a cockatiel with a penchant for wholesome indulgence, "For the Critters" snacks bring a burst of joy to my beak with their delectable assortment of whole food ingredients.