Let's get to know each other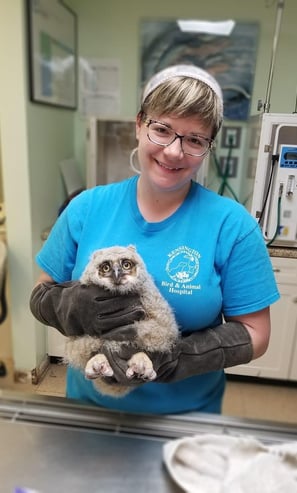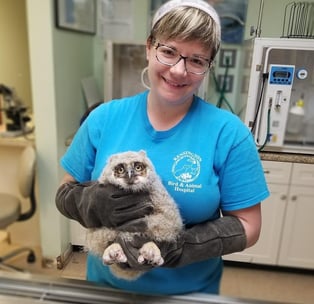 For the Critters, a company launched by Erica Hayden embarks on a heartfelt mission to deliver delectable and nourishing snacks for every living creature. With a background in veterinary technology and a profound love for exotic animals, Erica's journey has led her to become a head surgery technician at Kensington Bird and Animal Hospital, where she continues to pursue her passion for animal care and nutrition.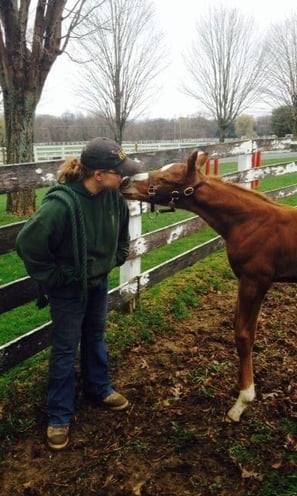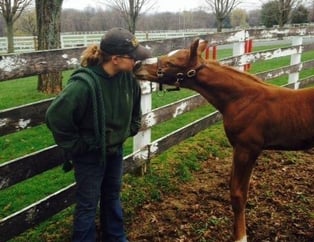 At For the Critters, our mission is to set ourselves apart in the industry by offering a diverse range of high-quality, nutritious snacks specifically catered to animals that are often overlooked.

We only use the highest quality whole foods in our products
Ensuring that all our foods are free from artificial additives, preservatives, and fillers ensures the overall health and well-being of your animals.
More than 10 years experience working with exotic animals
With over a decade of hands-on experience in the field, we have a firm commitment to animal welfare. Each of our blends is carefully formulated with the expertise and approval of professionals.
All our products are tailored to your pets ideal diet
This includes specialized diets for chinchillas, reptiles, mice, rats, birds, and more. If you have any questions you can always contact us.
Proud to be women-owned and women-run
We are proud to support diversity and inclusivity in our industry. We aim to bring a unique perspective and dedication to providing exceptional care and nutrition for all types of exotic animals.
Critters who couldn't get enough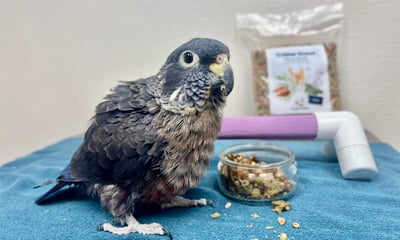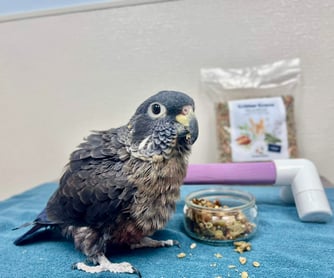 I can confidently say that "For the Critters" food is a flavorful feast that satisfies my cravings, leaving me chirping with joy and eager for more.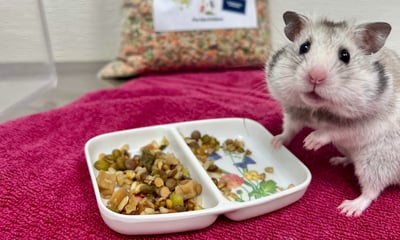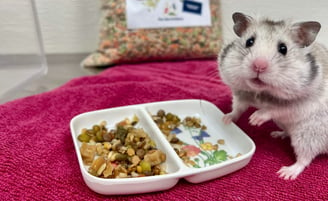 I would scurry to the ends of my cage and beyond for a taste of "For the Critters" food—it's the epitome of irresistible deliciousness that makes my tiny heart race with excitement.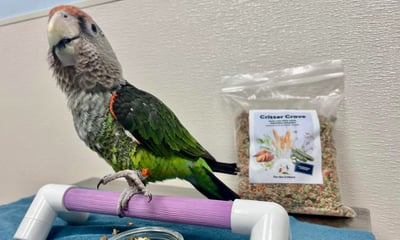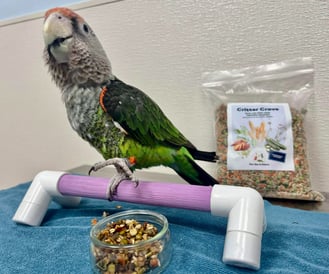 I am bewitched by the divine flavors of "For the Critters" food, personally I think it makes my feather colors brighter, but maybe that's just me.
Looking to become a reseller?